If any part of your run includes a description of the cab ride back to the car you can bet it was a bad run indeed. That's what happened to me last Sunday. I have to admit, the thought of ending this crazy barefoot experiment did cross my mind that day. If your wondering, it cost an ungodly 20 bucks with tip to get from the Shell station near Running Central to the tower! Hoping for redemption, I took Monday off completely and instead of showing up on the track Tuesday for the Peoria Track Clubs (PATFC) all comers meet, I met my bud Mike Krause at the Central high school pool for a 10 mile barefoot run. It was the second time at that parking lot that day. The first was to swim that morning for an hour. Shevs given me a handful of 45 and 60 minute swimming workouts. It was a good workout indeed but the evening proved challenging. I ended up scuffing the pigs up good. In retrospect it was the first time running barefoot with friends. The road was pretty gnarly and I may not have been paying as much attention as I normally do. As I get more experience I'll do better. Some of you got the picture in an email.
It was a run that got tougher near the end. Once you get a wound started on the foot, you seem to only make it worse as you pick your way home. Mike showed pity on me and escorted me all the way back at my slug like pace. I'm happy I completed this run but man it was painful. A good sign after was NOT getting blisters.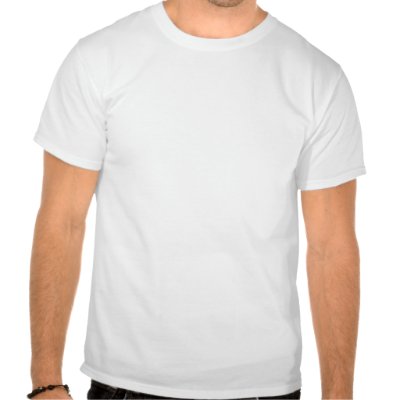 I am thinking my feet are conditioning themselves. All good Catholics can appreciate my tortured sole(sic). I was pretty sore. So I did about 30 minutes of biking and some core work. I decided it would be best to lay off the roads. On Thursday I arrived at the Cemetary at 4:30 and ran into Craig, Bill, Dave and Mike. Thats when I found out Craig had his Porsche unexpectedly customized. Somone rear ended/T-Boned him and removed the ass end of his drop dead georgous speedy machine. Ouch! I LOVE THAT CAR. It was much more serious than my foot. I know it hurt him even worse than it hurts me. My condolences.
I took if pretty easy because I wasn't sure how the feet would react. They were still pretty tender and my ankles were feeling kind of sore and tired. I looped through Springdale trying to avoid gravel roads but picked my way through the parts that were simple rough. I decided at the 2 mile mark to put my Tiger Paws on. They really seemed to help. If you haven't tried these and are experimenting with barefoot running you might give em a go. They amount to little more than a piece of nylon similar to pantyhose material with a leather pad sewn in to protect the foot pad. Here is a picure.
Ok. Maybe I can't bend like this dude but I'm guessing I could out run him! They are kind of expensive for what they are but they seem to be just the trick when you need a pad but still want that barefoot experience.
I hope to end the week with a sucessful 16 mile barefoot run. I'll even take it if they look like tuesdays hamburger. Better days are ahead.....Keep on truckn!